05 May 2023
Moorditj Koort Aboriginal Corporation (Moorditj Koort or MKAC) is a community-controlled, not-for-profit organisation that supports the health and wellness of Aboriginal and Torres Strait Islander peoples living in WA.
Moorditj Koort's Health Projects Coordinator, Mark Bateman, said that establishing Moorditj Koort in partnership with the Aboriginal Community and the Rockingham Kwinana Divisions of General Practice (RKDGP) was vital.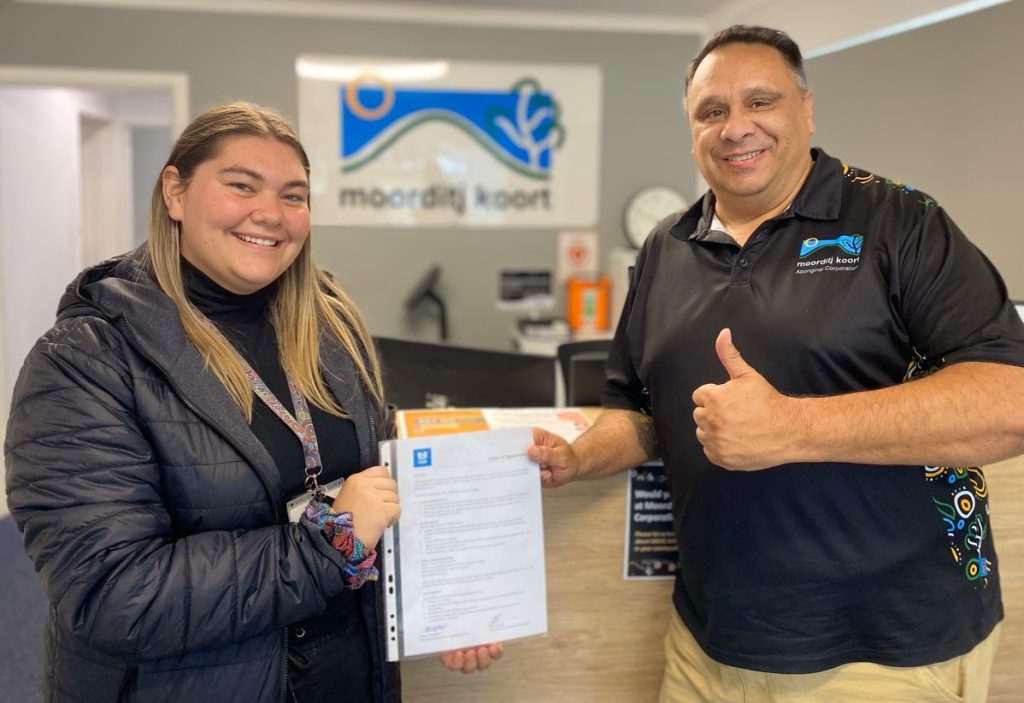 "Moorditj Koort was established as a 'one-stop shop' after it became obvious that a big issue facing Aboriginal people was the increased number of services engaging with Aboriginal people without clear beneficial outcomes." Mr. Bateman said.
The organisation received a $5,000 WesCEF Community Grant in 2022 to help fund the development of the mental health program, Healing Our Mob. This program, delivered through workshops, provides mental health first-aid and pastoral care to the Aboriginal community.
The workshops are run with the help of MKAC's Community Liaison Officers as well as Community Elders groups covering the Kwinana and Rockingham regions.
Creating awareness for mental health
The intended outcome of the program is to raise awareness for and share knowledge about mental health in the areas of:
identifying warning signs of suicidal behaviour
steps that can provide assistance to individuals with poor mental health
organisations that deal specifically with mental health conditions
Moorditj Koort's mental health and suicide prevention program staff.
The Kwinana, Rockingham, and Cockburn regions experience high rates of depression and suicide.
These areas also have large Aboriginal populations where both of these conditions are even more prevalent.
"Community Elders are an excellent resource when delivering information regarding important issues affecting their communities. With this in mind, we wanted to use this funding opportunity to raise awareness around important issues such as mental health and suicide prevention."
WesCEF Community Grants
WesCEF's Community Grants Program supports community organisations in the Kwinana and Rockingham regions focusing on Aboriginal engagement, STEM, and Environmental initiatives.