Our diverse people are central to our success.
We recognise that business success is dependent on individual success and we foster an inclusive culture to help you achieve your career goals and our business grow.
Whether you are a student, a graduate or an experienced professional, WesCEF can shape the next step of your career.
We welcome people with different skills and life experiences and encourage individuals from diverse backgrounds to apply.
Want the opportunity to make a real impact?
Build your career in line with our clear vision for growth. We invite you to help us to drive safer, smarter, more sustainable ways of working and seek those excited by the challenges our businesses have to offer.
WesCEF draws talent from a wide range of disciplines and professions, including engineering, trades, commercial, finance, health safety and environment, agronomy, sales, marketing, communications, human resources, customer service, and many more.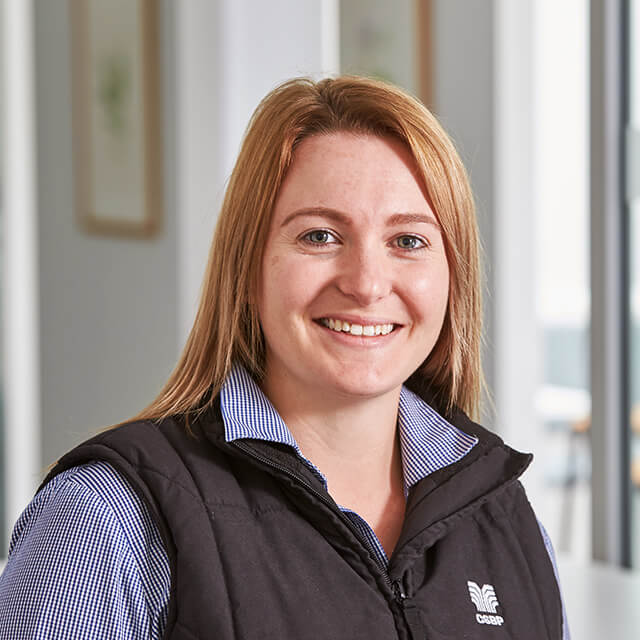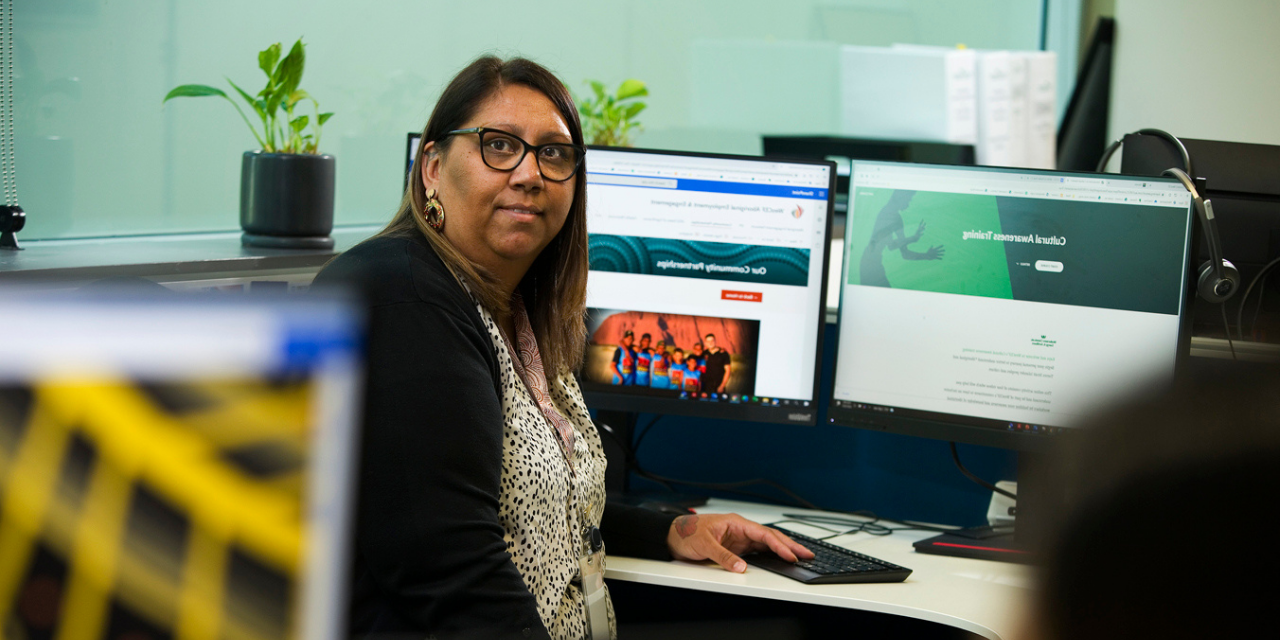 My contribution is always valued and respected, and I love that I get to work amongst experts who are always happy to share and learn. Not only is this a culturally safe workplace, but Aboriginal culture is embraced, respected, and celebrated – and that makes me feel like I belong to a one big huge moort (family)." - Emma Castle, WesCEF Aboriginal Employment Advisor
Aboriginal engagement