Safety at WesCEF is achieved by:
Developing a positive safety culture focused on being a Safe Person, using Safe Processes and creating a Safe Place.
Implementing and continually improving our systems to reduce health and safety risk associated with our activities
Proactively identifying and understanding process safety hazards and striving to eliminate, or manage risk so far as reasonably practicable
Promoting a culture of learning that is supported by provision of training and education
Setting and working to achieve targets that support ongoing improvements in our health and safety performance
Expecting and supporting the people who we employ or contract to work in a manner that is risk aware and to report all incidents, hazards and near misses, in a timely manner
Complying with all relevant legal obligations
Consulting and communicating with the people who we employ, contract, the communities in which we operate and relevant stakeholders to facilitate understanding and address any concerns regarding health and safety.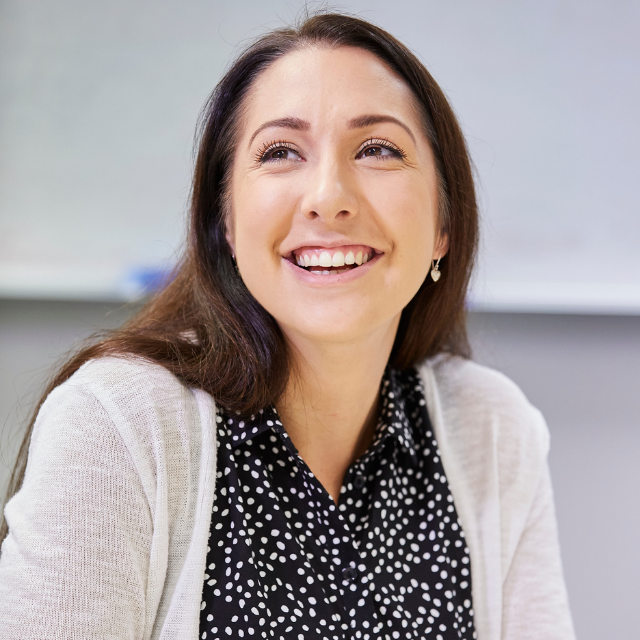 SAFETY
Wellness at WesCEF is WesCEF's hollistic wellbeing program that aims to improve employee health and lifestyle
The program offers programs and resources to help employees stay physically healthy and supported with their mental health, so they feel connected and productive.