WesCEF employs around 1,400 people nationally, which means we are big enough to offer you a meaningful role with dedicated responsibilities, but small enough to recognise the impact of your work and contribution to the success of our business.
Our head office is based in Murdoch Western Australia and the location of our Kwinana manufacturing and production plants enables you to have a rewarding career while enjoying a metropolitan lifestyle. No fly-in, fly-out (FIFO) required. Our businesses also operate in regional and rural WA, the Northern Territory, Queensland and Victoria.
We invite you to apply your ideas, expertise and passion to achieve your career goals and help our businesses grow. We offer opportunities in a wide range of disciplines, professions and industries, including finance, technology, engineering, operations, supply chain and more.
"WesCEF's portfolio of businesses provides the fertilisers that enrich crops that nourish our community, the natural gas that warms our homes, and products that underpin critical existing and emerging industries."

WesCEF MD Ian Hansen 

---
Valuing our employees
We seek motivated individuals who share our values of, Integrity, Working Together, Responsiveness and Accountability to deliver results.
In return, we offer competitive remuneration and employee benefits, and ongoing professional development and career progression opportunities across our business.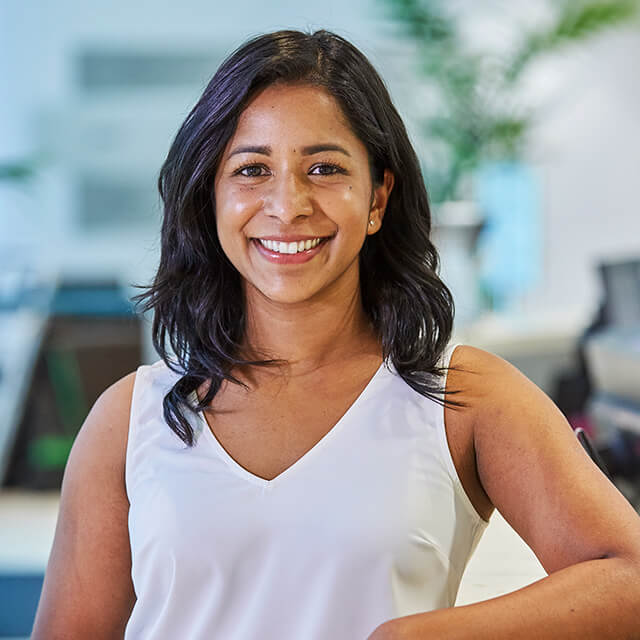 Employee Benefits

– Allocation of Wesfarmers shares and participation in our annual incentive plan
– A range of employee discounts, including for private health insurance and vehicles
– A range of employee discounts, including Kleenheat natural gas, Kmart, Target, Officeworks and Bunnings, private health insurance and vehicles, Wesfarmers Arts sponsored events
– Paid parental leave and a parents' room in our Murdoch office and CSBP Kwinana
– Employee wellness benefits, such as access to an employee assistance program
– Flu vaccinations and support to quit smoking, the Wellness at WesCEF program and resources and support to help employees achieve a healthy balance between work and family responsibilities.
– Education assistance, subsidised professional association memberships
– Salary sacrifice opportunities, novated lease vehicles packaging
– Social Club

and lots more…
Thanks Awards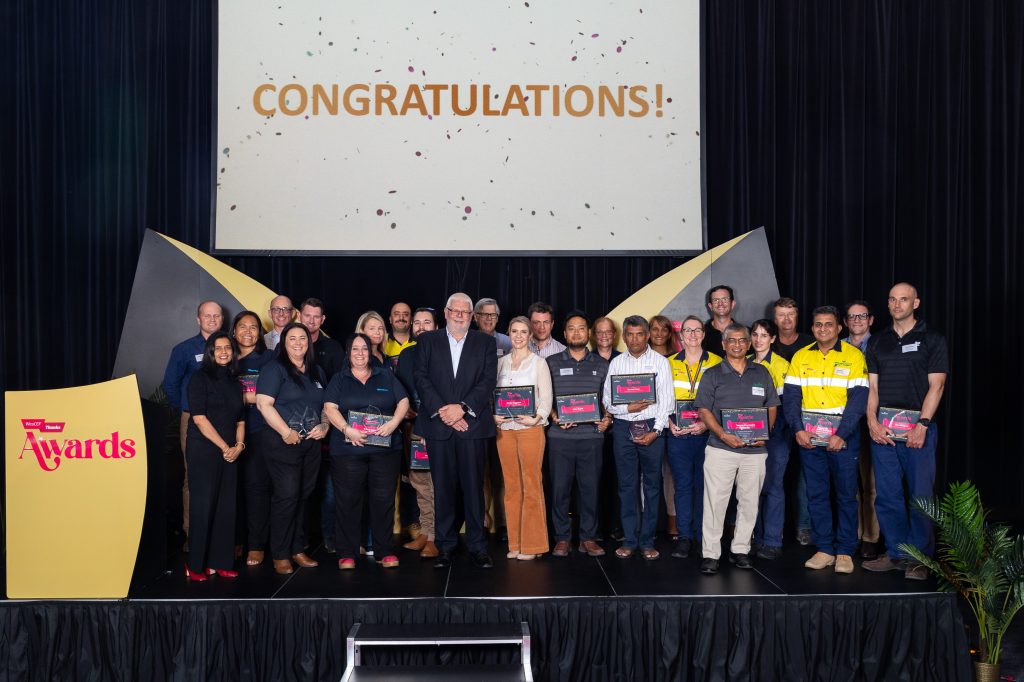 The WesCEF Thanks Awards are designed to give employees the opportunity to recognise their colleagues for demonstrating excellence in safety and innovation or living our Values.
---
Diversity and inclusion
We believe that diversity and inclusion is about embracing people's skills, ideas and unique perspectives regardless of physical ability, age, gender identity, experience or ethnicity. It's also about ensuring that everyone has access to the same opportunities and resources and feels able to fully contribute.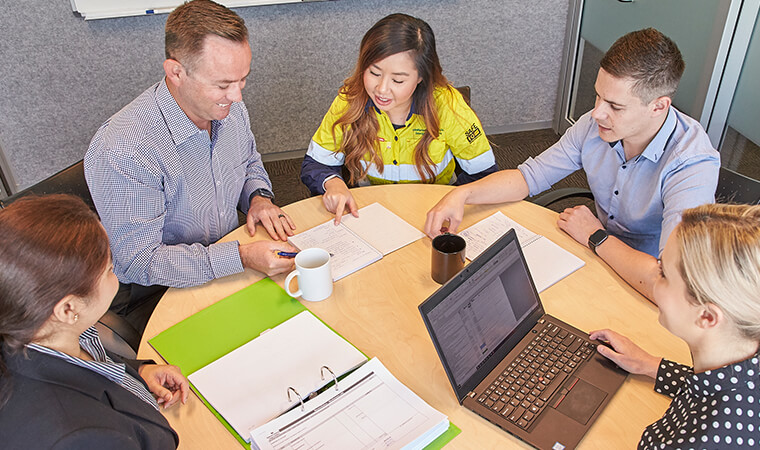 We set ambitious goals to increase our diversity year on year, and we are proud of our initiatives to improve gender balance and Aboriginal employment. We want a workforce that reflects the demographics of the communities in which we operate, and we are strongly committed to growing an inclusive culture that supports people with different experiences and viewpoints to help drive creativity, innovation and business success.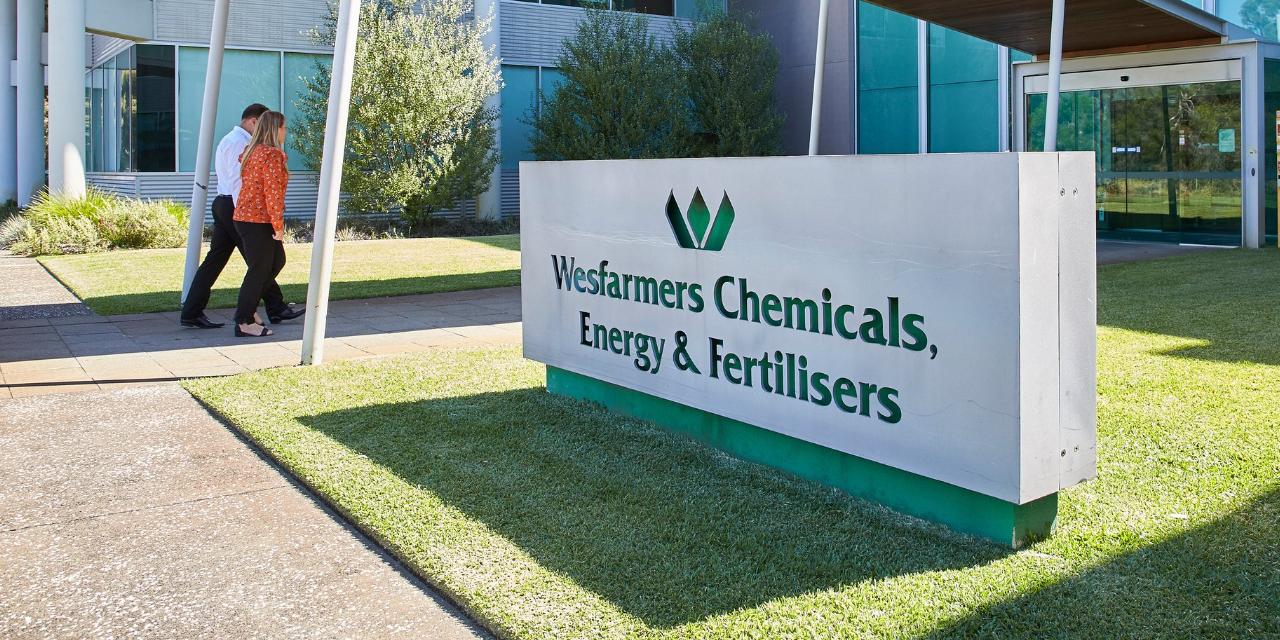 WesCEF is a values based company. We care about our people, suppliers and the communities we operate in." Des Roche, WesCEF Category Management Team Manager