15 May 2023
​Darrell Done, CSBP's Ammonia & Ammonium Nitrate Process Technician celebrates 30 years with WesCEF in May 2023.
A breadth of roles to recall
Starting out as a casual front-end loader driver, Darrell became a permanent member of the WesCEF team back when we had trains coming in and fertiliser was bagged and loaded by hand.
"I've been fortunate to work in a variety of roles as a Process Technician, from development and upgrades to onsite plant as well as decommissioning projects and more recently as part of the Emergency Response Team." Darrell said.
"I've basically been everywhere and done everything – from operations within the Sodium Cyanide plant, to looking after the backyard garden when I first started at CSBP, to even running the old canteen! The only place I haven't ever worked is in the Ammonia plant."
Career highlights to be proud of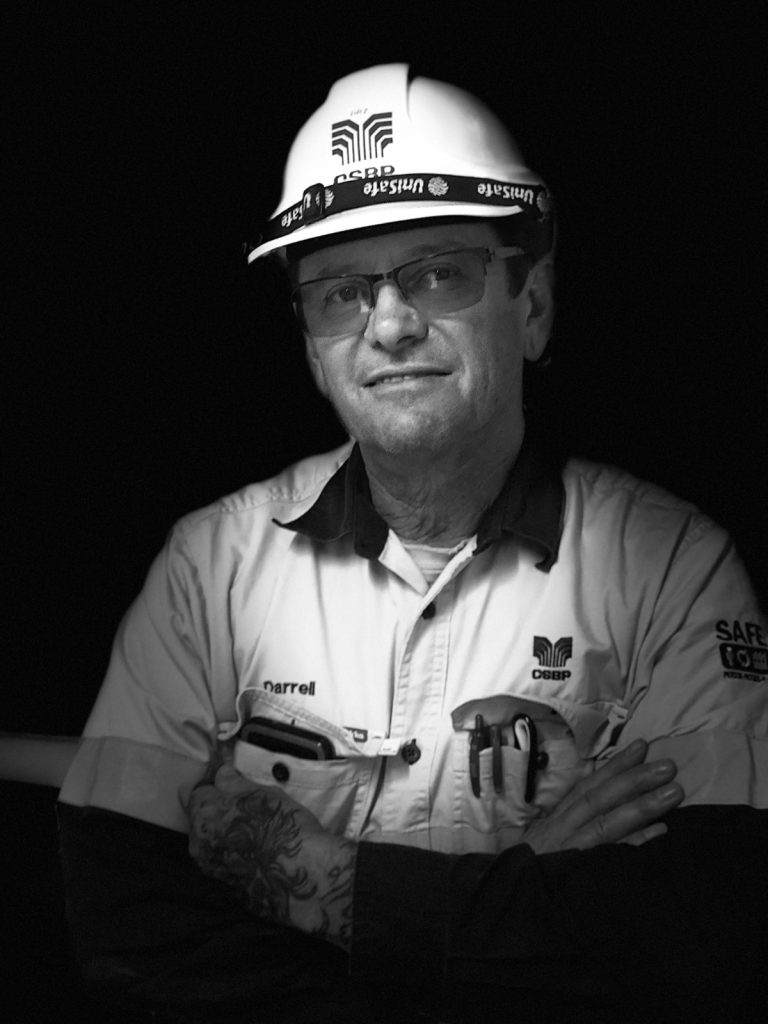 Darrell can even add movie star to his credentials, after working as an extra in "Before Dawn" – a movie about the 44th Battalion who fought on the Western Front during World War 1.
The movie was filmed in Esperance and even used ammonium nitrate from CSBP to emulate explosions in some of the scenes.
Despite his recent movie star status, Darrell's proudest achievements come from his time with CSBP, including his work on the Ammonia and Ammonium Nitrate plants, looking after shutdowns, and sharing his knowledge and experience with others.
He also prides himself on his safety record and his current work in writing permits.
"I was involved with the construction of the Ammonium Nitrate plant, which involved looking after 240 contractors for two years and resulted in issuing 5,400 permits. There's a lot that of work that goes into each permit, to make sure that everything and everyone's going to be safe."
"One of the things I'm most proud of is our safety record of zero safety incidents during this time, particularly given the work took place while the existing plant was still operating, making it a high-risk environment."
"On top of being an extremely busy and critical time for the business, it was also a personally challenging time for me, as my mother passed away. I am grateful to the business for allowing me to go home during this time. It really reinforced the fact that WesCEF puts people first. "
It's values like these that make WesCEF an enjoyable place to work, according to Darrell.
WesCEF workforce worthy of a mention
"It's a very friendly environment where people look after each other. Not many other companies are like that, but it is the people that make it what it is. Without the people I've worked with over the last thirty years, I wouldn't be here today – they are like family."
It's his network of colleagues who have also supported his work in raising money for cancer research, through his side coffee business.
"In addition to my day job and actioning tasks and managing workload, I've also managed to raise $15,000 for women's cancer thanks to the support of my coffee-loving colleagues, and I've probably raised just under $100,000 for cancer research in total."
A call to prioritise your health – ahead of retirement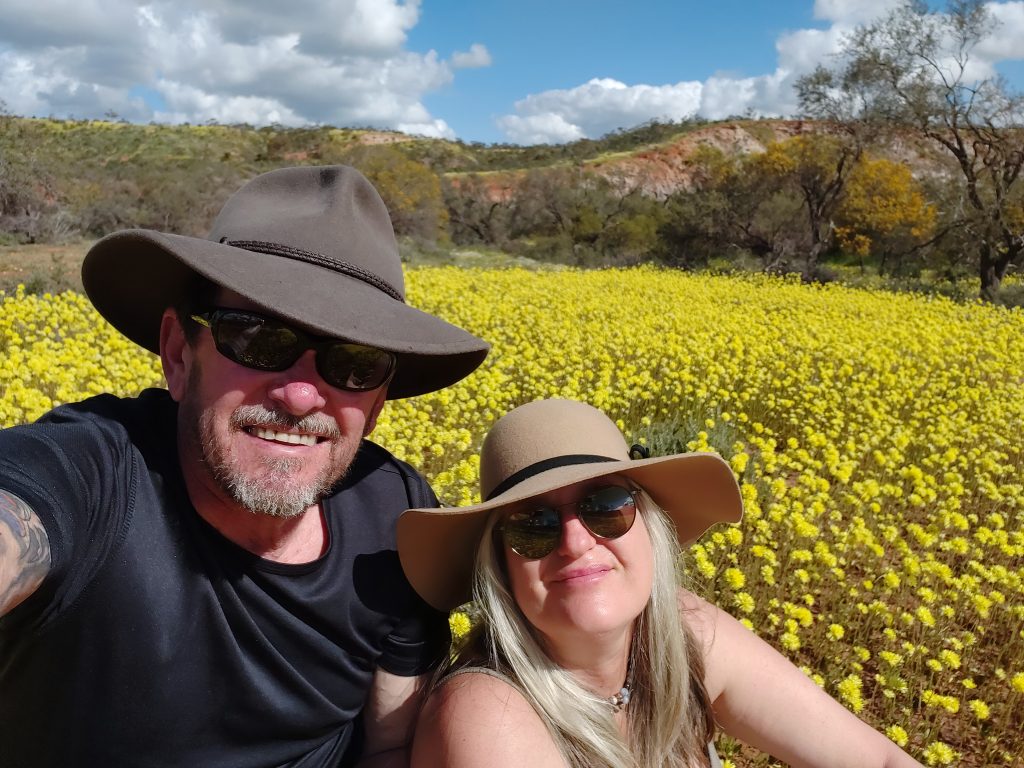 It's something that hits close to home for Darrell, who was recently diagnosed with prostate cancer.
"This is the next challenge I have to get through before I consider retirement. Luckily, it's been caught early and I'm ready to take on the challenge in a positive way.
"It's also a good reminder for everyone, and particularly men, to keep a check on their health and get tested if they have any concerns. The earlier you are tested, the better the odds of beating it and getting back to normal health."
When Darrell does finally get around to retiring, he'll be kept busy with helping out at local beer festivals through his interest in the Spinifex Brewery, of which he is a Shareholder and Ambassador.
He's also got the garden and fruit trees to look after – but the campervan is always set up and ready to go!