22 May 2023
​​Glen Williams recently celebrated his 15-year anniversary with Australian Vinyls.
A fresh start with Australian Vinyls
Starting out as an Account Manager, when the business was involved in locally manufacturing polyvinyl chloride (PVC) resin, Glen also managed the now redundant caustic soda business before moving into his current role as Polymer Additives Manager.
"Prior to joining Australian Vinyls, I had already been working in plastics in the rotomoulding industry," Glen said.
"I was looking for a fresh start and had always been attracted to Australian Vinyls, given their reputation as a market leader, so was very happy to join them in April 2008."
Since then, Glen's seen a lot of transition and change and credits even making it to 15 years with the company as an achievement in itself!
Change from moving onshore to offshore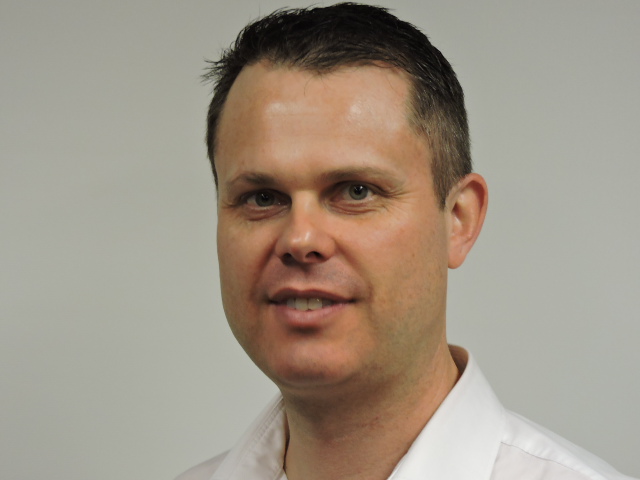 Australian Vinyls (AV) originally manufactured PVC resin right here in Australia, but now imports all its PVC from Taiwan to supply to the Australian market.
"The closing of the manufacturing business in 2016 was a huge change and there was a lot of uncertainty and apprehension at the time," Glen said.
"However, it soon became apparent that being part of the Wesfarmers Group was a great benefit in terms of our shipping capabilities and reliability in sourcing supplies for our customers.
"While we originally lost a lot of market share during that initial transition, it didn't take us long to get it back and we are now in a good position.
Leadership support and employee development leading the way
"I have to credit our boss, David Cooper, and WesCEF's Managing Director Ian Hansen for helping us to get to where we are today. David's belief, enthusiasm and leadership in driving and growing the business has been essential to our success.
"WesCEF could also have easily closed us down at the time, but Ian and the whole WesCEF team had faith in us and we've now been able to prove ourselves as a valuable asset to the Group."
It's the support from WesCEF that Glen appreciates at a personal and professional level too.
"One of the things I'm most grateful for is the opportunity to take on different roles within the business. WesCEF provides great training and development opportunities for people wanting to improve and develop in their careers.
"I look forward to seeing where that development journey takes me and to continuing to help grow the AV business into the future."