01 June 2023
​Reflecting on 20 years of great people and opportunities – with more to look forward to.
For Leigh Meyers, General Manager of CSBP's Ammonia/Ammonium Nitrate (A/AN) business, the last 20 years at WesCEF has flown by, thanks to the great people he gets to work with every day and the many opportunities he's had along the way.
The early days with WesCEF
After completing his Chemical Engineering degree at Curtin University, Leigh got his first gig at WesCEF in the fertiliser business.
"I was given my first job as a vacation student helping with CSBP Fertilisers equipment modifications, and research and development for liquid fertiliser," Leigh said.
Leigh was then given full-time work as a Process Engineer with CSBP Fertilisers before moving into CSBP Chemicals. This gave him the opportunity to learn more about and improve plant processing and operational efficiencies.
"In the early 2000s there was significant pressure from a number of  competitors. We had to develop quickly, through good quality R&D and collaboration with our customers. We had to change many of our processes and be really innovative against a lot of competitive pressure, but we did it!"
From CSBP Fertilisers to Chemicals
Another career highlight for Leigh was during his time with the CSBP Sodium Cyanide business where he took on his first leadership role as Operations Superintendent.
"The Sodium Cyanide business has a lot of growth opportunities ahead of it. Part of that success is due to the fact we are commercially bold and look at opportunities early, ready for when the demand from customers come."
From Safety and Compliance to managing Kleenheat Operations in WA and the NT
Leigh then took on a role in Process Safety and Compliance, before heading to Kleenheat as Depot and Operations Manager, where he was responsible for supporting the distribution of energy products in Western Australia and the Northern Territory.
"I really enjoyed my time with Kleenheat. I was impressed with how flexible and collaborative the team is. They are always looking to improve and I witnessed some massive productivity improvements while I was there."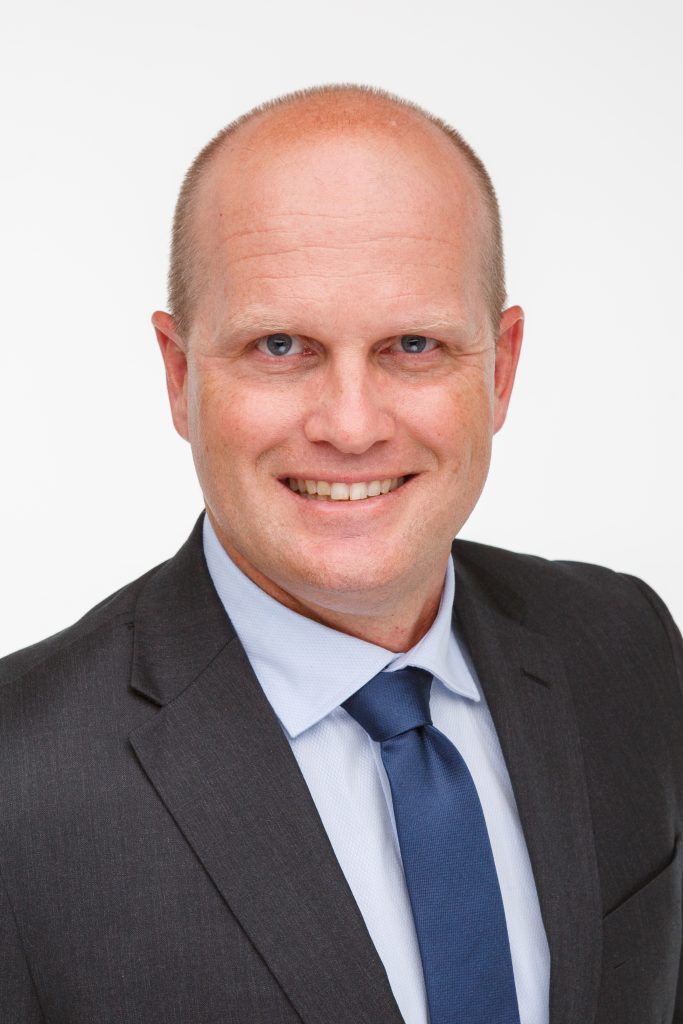 Returning to CSBP Chemicals – Ammonia & Ammonium Nitrate
Over the last five years or so, Leigh has been with CSBP Ammonia/Ammonium Nitrate, firstly as Production Manager and, more recently, as General Manager. "
In my more recent roles, the focus has moved from building new plants to ensuring we run them extremely well, and I'm proud of the fact that the team has managed to make our plants a much safer and more reliable facility; while still being able to grow to meet increasing customer demand."
Paying forward the opportunities he's received
Leigh has valued the opportunities he's been given to develop his career at WesCEF and notes that he now enjoys being able to help others with their own professional growth and development.
"One of the most enjoyable parts of my job is being able to give others the opportunity to step up and stretch themselves to grow both personally and professionally," he said.
"We service two of the most productive segments in the world – WA farming and mining – and there are always interesting opportunities in supporting those growth industries for both our business and our people.
"We have such a wonderful culture here at WesCEF, as it does put people first and gives people opportunities if they want them. It's a great place to work."
Life away from work
When he's not at work, Leigh enjoys getting out in the ocean and spending time with his family and notes that the weekend sports of his two children, take up much of his time these days. He's also a one-eyed West Coast Eagles supporter and loves cheering on his footy team each week, although there's not been too much cheering so far this year!
His thoughts on the future
In terms of the future, Leigh is most excited about the opportunities that lie ahead for the Ammonia/Ammonium Nitrate business.
"There's so much potential for growth in this business, unlike any I've seen before. We're assessing whether to build an additional ammonia plant, as well as debottlenecking of our nitric acid plants and expanding our emulsion range, all ahead in front of us." he said.
"We've also got this credible path to net zero for WesCEF, which has some really interesting and exciting projects on the horizon to help us reduce emissions and I can't wait to see where that takes us."