Where will WesCEF take you?
Our vacation program offers a pathway into our cadetship and graduate programs, so we are with you all the way, offering tailored training, support and guidance and a launchpad towards a great career.
A real role, with real responsibilities
WesCEF employs around 1,300 people nationally, which means we are big enough to offer you a meaningful role with dedicated responsibilities but small enough to ensure your work delivers results that benefit our business. As a vacation student, cadet or graduate you will have a real role, with real responsibilities and a workload to manage. You are part of the team.
Our student vacation, cadet and graduate programs are unique, offering opportunities across WesCEF, CSBP and Kleenheat. With our head office located in Murdoch and world-class production facilities in Kwinana, you don't have to work fly-in, fly-out to get the best hands-on-experience.
We offer opportunities in the areas of:
IT and Data Analytics
Arts
Business and Commercial
Please note, cadet and graduate positions are offered to our high performing Vacation students and are not advertised externally.
Vacation Program Applications
Engineering
Applications for our Engineering Vacation Program is typically advertised at the end of June, for summer placements end of November – end of February.
IT, Data Analytics, Arts, Business and Commercial
Applications for our IT, Data Analytics, Arts and Business and Commercial Vacations Programs typically open in mid-August, for summer placements end of November – end of February.
Register online if you would like to receive a notification when our Vacation opportunities are open for application.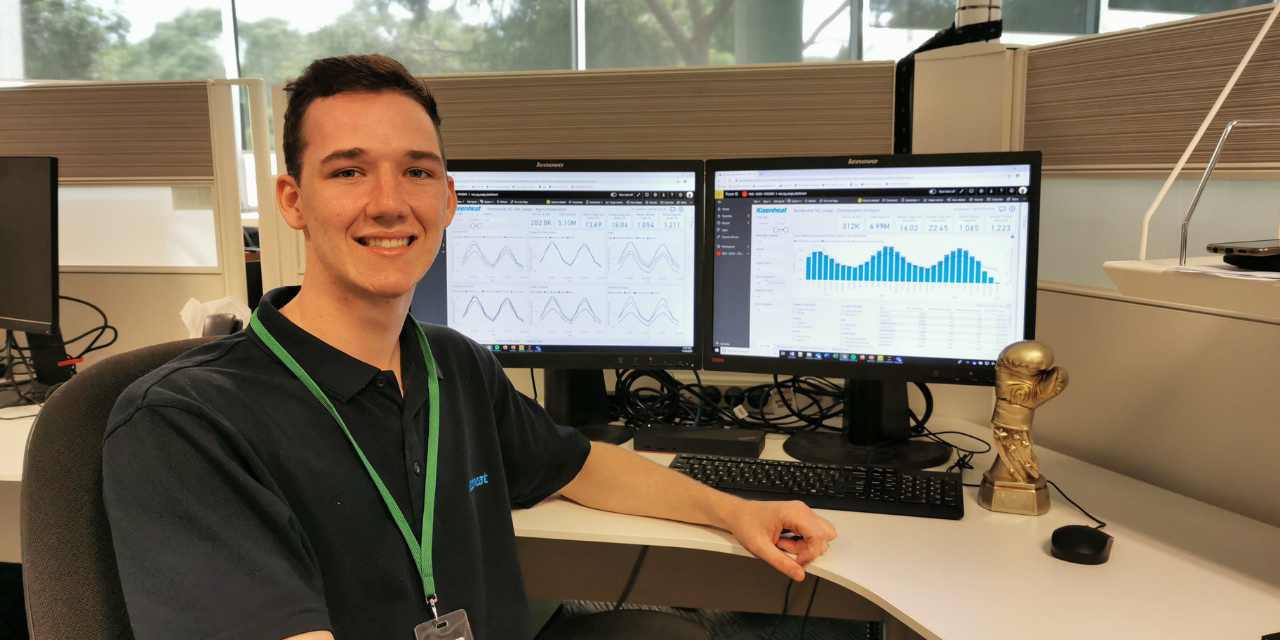 WesCEF's 12-week vacation program is well planned. I had enough time to engage in a meaningful project that added value to the business while building my communication, analysis and reporting skills."  - Hayden Pattrick, Data Science Vacation Student