Change that Adds Value
Our people are constantly innovating on a daily basis – using creativity and skill to respond to the challenges of continuous improvement that are necessary for operating safe and efficient manufacturing plants.
Changing markets and industries, globalisation and technological acceleration is transforming the way we do business. In recognition of this WesCEF developed three innovation pillars that guide priority areas for future growth opportunities and inform our innovation strategy. These pillars provide focus whilst being broad enough to enable creativity, divergent thinking and idea generation.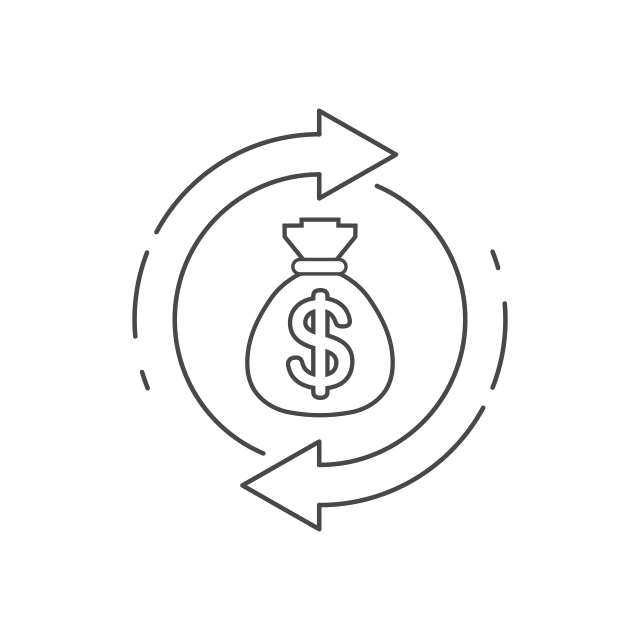 INNOVATION
Circular economy
A circular economy is one that exchanges the cycle of make, use, dispose in favour of as much reuse and recycling as possible. It is a mindset of turning waste into opportunity.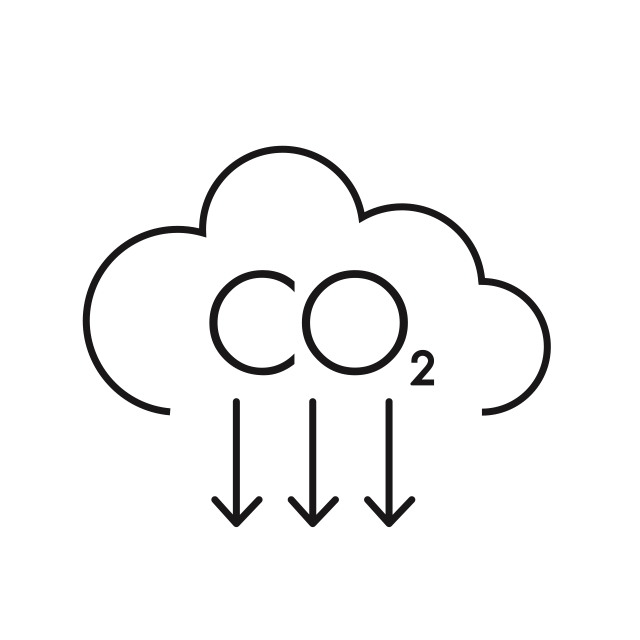 INNOVATION
Carbon Impact
Climate change is a topic that generates a high degree of employee engagement and is increasingly relevant to a broad range of stakeholders.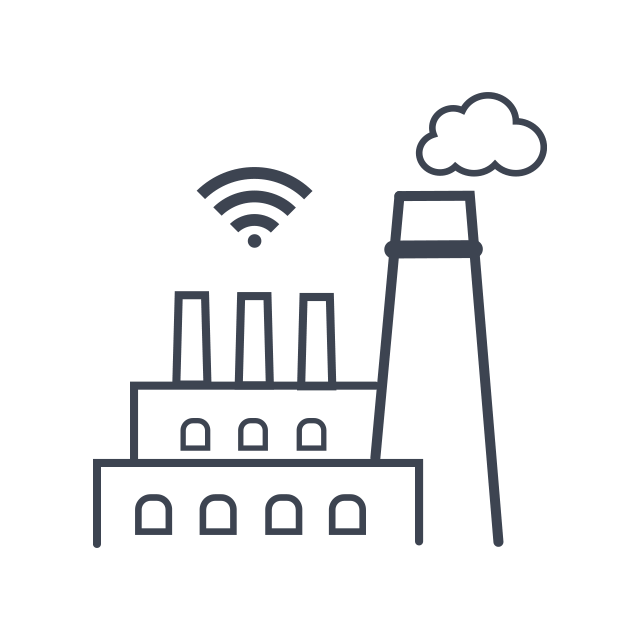 INNOVATION
Industry 4.0
Refers to a range of new emerging technologies such as the industrial internet of things (IoT), additive manufacturing and artificial intelligence. These technologies are directly relevant to WesCEF's businesses today and create opportunities for future growth and better customer insights.
Innovation at WesCEF
CSBP sells 45,000 of 'waste' carbon dioxide yearly

CSBP produces carbon dioxide as a by-product of ammonia production. In the early 2000's CSBP recognised that there was potential to market this carbon dioxide, with a purity of 98%, to customers for a variety of hospitality, scientific and industrial applications.

Since then we have been selling our carbon dioxide, converting what would otherwise be a waste product.

Circular economy uses of carbon dioxide
About 45,000 tonnes of carbon dioxide produced by our ammonia plants is sold to companies like BOC and Air Liquide where they are then further purified and used as food grade quality gases in salad bags and beverage carbonation. Our carbon dioxide is also piped directly to Alcoa where waste bauxite (red mud) residue is carbonated to reduce its alkalinity. This process sequesters carbon dioxide within the waste material, has potential to render the material useful as a soil amendment in improving pH and enables easier storage.

CSBP are investigating further value-add products, applications and new markets that turn its 'waste' carbon dioxide into an opportunity. This will enable diversification of its revenue streams whilst reducing its carbon impact, supporting both the sustainable longevity of the business and our environment.

A creative circular economy solution using stockpiled material

The project
Work commenced on a new roundabout, road and truck parking area at CSBP in late August 2019. It was identified that the ground level would need to be raised to enable the construction of the road, requiring 7,000 m3 of clean fill material (conditioned sand). CSBP instructed the contractor to halt import of this material and instead utilise our existing clean fill stockpiled on site.

100 native grass trees and other flora had to be relocated and removed respectively as part of the construction works.

Using stockpiled material
CSBP staff identified a stockpile of clean fill accumulated on site 20 years ago when material was excavated as part of construction of our AN1 and 2 plants. The material was tested and confirmed to be free of contaminants, of high quality and suitable as clean fill. This circumvented the need for purchasing material from a supplier. The ingenuity of this solution enabled savings of approximately $450,000 K of transport and disposal costs and $40,000 worth of direct costs.

Recycling old material
The unusable old road material was transported to a road recycling company to be processed into material suitable for new road construction. This disposal path provides CSBP with over 30% in savings in comparison to landfill disposal. The remaining stockpiles of profiled asphalt and uncontaminated clean fill material removed as part of these construction works will be repurposed on site as the need arises in the future.

Replanting 100 native grass trees
CSBP committed to relocate the 100 native grass displaced and currently under their care as part of the construction works.

The non-native flora removed was processed by a chipper into mulch and has been stockpiled for future use.
Innovation and Values Awards
The WesCEF Innovation & Values Awards are designed to give employees the opportunity to recognise their colleagues for either demonstrating innovative behaviours or living our business values.
Meet some of our 2021 winners
Austin Sheard - 2021 Innovation Award Winner

How do you remove palm oil from storage tanks? That's one problem that has now been solved, thanks to the innovative thinking of CSBP Engineering Cadet – Chemical/Process, Austin Sheard. Austin was our Innovation Winner for 2021 for his idea to use a caustic solution to break down and dissolve the oil. Originally starting at WesCEF as a vacation student, Austin took on the cadet role last year and set about trialling his solution in the lab to prove the concept before conducting a pilot trial in a 1,000L IBC.

Read more

Brook Hawkins - 2021 Values Award Winner

Senior Health & Safety Advisor Brooke Hawkins, was recognised for the value of collaboration at the recent WesCEF Innovation and Values Awards. Brooke has been part of the WesCEF team for four years and received multiple nominations for her work on the High Potential risk management process. In developing this process, Brooke worked collaboratively across the business to ensure the project's success in reducing risk across WesCEF.

Read more

Kleenheat Natural Disaster Response Team - 2021 Values Award Winner

Kleenheat's Natural Disaster Response Team witnessed first-hand the devastating impacts of the Wooroloo bush fire and Cyclone Seroja earlier this year. The team, comprising of Residential Cylinder Manager Awhina Bishop, Cylinder Sales Manager – Metro, James Noble, Senior Depot Team Leader – Kwinana, Adrian Sims, Maintenance Contracts Specialist Henry Kata, Business Representative – North WA, Tom Branse, and Transport Co-ordinator, Karl Bradley, was acknowledged for their Integrity at WesCEF's recent Innovation and Values Awards.

Read more